Tulip Gateway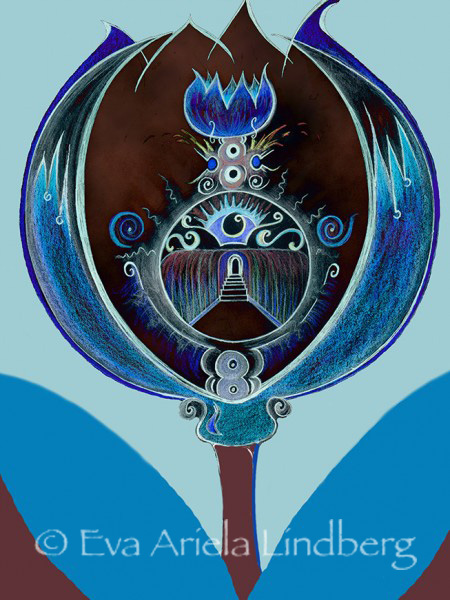 Tulip Gateway
(Print) 13″ X 20″, $55
---
Flowers are magic and they hold different wisdoms and languages, here a new landscape is depicted inside a Tulip, like an invitation into another world of magic. Going through a gateway is an adventure and each one can have their own discoveries.
Title: Tulip Gateway
Type: Print
Medium: Color Pencil & Photoshop
Size: Print 13"x 20"
Framed: 14"x 22"
Price: $55 for prints
Please inquire regarding framed prints.
Prints are subject to shipping cost:
Framed prints subject to shipping cost: